Call: +966 920035433
Email: info@absiso.com
Sat - Thurs 9:00 am - 6:00 pm
ISO 30405 Human Resource Management System
Recruitment is the process of captivating, screening, and selecting potential and qualified candidates based on objective criteria for a job. The goal of this process is to attract the qualified applicants while discouraging unqualified individuals from applying for a position.  Employees are the heart of organization so one needs to be careful in selecting the employees who are integral to the company's growth and success.
ISO 30405:2016 offers guidance on how individuals should be drawn, sourced, measured and hired. It reflects on core HR procedures and activities, including establishment of recruitment policy, the transition from sourcing of prospective hires to the boarding of new recruits, assessment and measurement. ISO 30405:2016 can be used by any organization regardless of its industry or size
The guidelines include
General Guidelines
Identify and/or confirm characteristics of the vacancy/opening
Create recruitment plan
Assessment of Internal talent pool and Assessment of External talent pool
Tools to assist in the recruitment workflow
Applicant pool assessment tools
Selection of Candidates for further assessment
Candidate management
Pre-boarding process and Boarding process
Measurement, analysis and improvement processes and tools
Benefits of implementing ISO 30405:
Smooth recruitment processes
Talented pool of employees
Ensurement of continued brand value of the company
Improved productivity of the company
Improved work culture
Cost savings in the recruitment cycle and also develops methods to reduce the costs associated with workplace management.
It determines whether employees are satisfied by designing employee surveys, overseeing focus groups and implementing an exit interview strategy to determine how the company can improve.
It deals with conflict resolution in the workplace.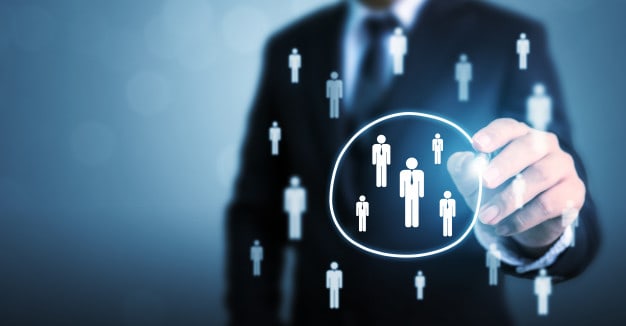 error: Content is protected !!